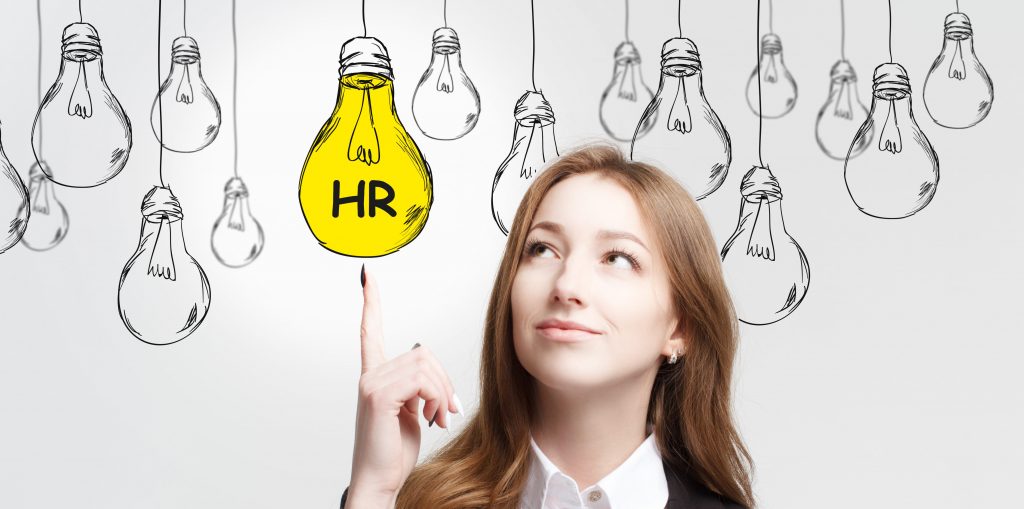 Human resources (HR), should it be something you're thinking about? For many companies, especially small to medium ones, HR isn't necessarily something that is at the front of peoples' minds or at the heart of the business strategy, but should it be?
For companies that have a fairly small number of employees who don't cause them many issues, it is easy to carry on the day to day business operations without giving much thought to any HR support they may require. However, you never know when any people issues may arise, and it is possible that having HR support available and in place could help in preventing certain issues or diffusing them before they escalate.
Some key benefits of a retainer service:
Flexibility – with fixed priced services, you will pay a fee for a specific piece of work. With a retainer service, you can gain access to a variety of services as and when it is appropriate for you to use them. You may need help one month, and none the next.
Budgeting / predictability – with a retainer service, it is much easier to set your budget and plan what you are going to spend for the services over a certain period. You will know what services you will receive for your monthly fee.
Proactive – being on a retainer service for HR support allows for a certain amount of planning. We can better anticipate and plan for your needs and requirements and focus on some value-add activity for your people instead of reacting when issues arise.
Time – by enlisting the support of a professional, qualified service for your HR support, you could increase the time you have available to run your business and focus on your core service/operations.
Relationship – having a retainer service in place allows for building a trusting relationship with the service provider in order to better understand and meet your needs and achieve optimum productivity.
At 1850, we believe that your people should be your priority no matter the size of your company. If you have happy, engaged employees, you will see better results and productivity. This doesn't mean just reacting to any people issues that come up, it means working to ensure you're offering the best environment and culture to allow for high productivity. Do you analyse your talent? Do you have any benefits in place for your employees? Do you have an HR system in place to assist your employees in booking annual leave? Do you have a process for annual performance reviews? Do you have a plan for developing your staff? These are all the types of things that help employees to feel valued.
As part of our HR retainer service, we will work closely with you to provide any support you may need, an extension of your business really. We will get to know you, your operations and your polices and processes etc. and then be on hand to provide that all important advice whenever you may need it. Your business may not be able to afford the luxury of an in-house HR function, but our retainer service is an affordable way of having that business safeguard and without being tied into lengthy contract periods.
We offer a friendly, professional service – not just a faceless company that you call when you think you need some help.
Get in touch with us to chat about what we could offer you; you might be pleasantly surprised at the cost and will certainly see the benefit.