Leadership is a skill all of its own. No matter how diligent or well-liked a member of your team is, you can't just promote them into a leadership position and expect them to perform.
Sure, they might do OK, or even well but is luck really the foundation you want to build your leadership team on?
When people are thrust into leadership positions which they are ill-prepared to perform or lack support within, dissatisfaction, stress, and burnout follow. Your leaders set the standard and direction for every employee to follow. And if they're not given the tools they need to succeed your organisation probably won't reach its potential, and the health and wellbeing of your workforce will suffer.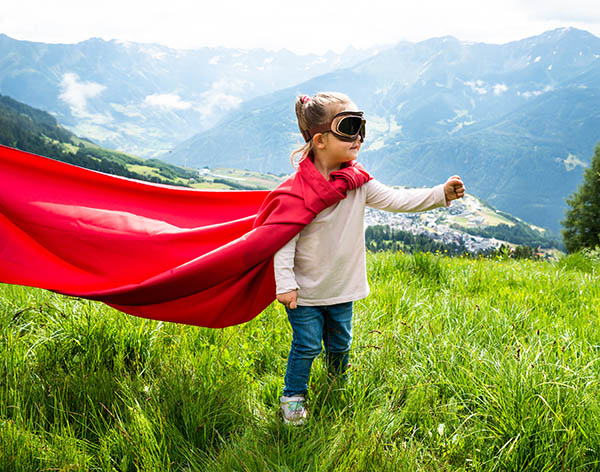 We're in it for the long haul.
Leadership development is a process, and our service reflects that. We're not just going to offer you a couple of courses and leave you to it because we don't believe that works.
Instead, we'll act as your guide as you build your next generation of leaders. Through our partnership with an incredible learning and development company, we'll highlight training needs and tell you how to plug them.
But that's not all. We'll then follow up with you to make sure our solution has actually made a difference. If it hasn't, we'll fix it so you can rest assured that when we say your success is our success, we mean it.
Need help to make your leaders great? We're here for you!
But first, we'll need to have a chat. This won't be a quick fact-finding call. We want to have a proper conversation with you to really understand your requirements. Complete the form below to request a call back. 
the cost to UK businesses as a result of poor management
the cost of bad business leadership to UK industry in one year
of employers give inadequate training to new managers
the increase in performance due to best practice management
Quick links to our other HR services
I would highly recommend the services of 1850. They were a delight to work with, professional yet approachable, they made the whole process of reviewing our HR policies and documentation straight forward. A task I had been putting off for sometime was not the headache I had envisaged once they reviewed our processes and provided advice on the best way forward. We look forward to continuing to work with Claire and the team on future projects.
STAUNTON ROOK - ACCOUNT DIRECTOR
Claire is amazing! Very helpful and knowledgeable. Always thinks outside the box and has helped me to relax a little whilst taking on my new role in HR. Would definitely recommend to anyone needing support from a professional.
HARMONY - HR ADMINISTRATION ASSISTANT
Claire has been providing out-sourced HR support for my business, supporting everything from contract and policy development (definitely not a handbook!) to consulting on working environment, team structure and culture. She combines her in-depth knowledge of the legal requirements for employers with a refreshing perspective on what it means to be a people-focused business, and how to put that vision into action. If you truly want to put people at the heart of what you do, I would thoroughly recommend working with Claire and her team.
RED THREAD MARKET ACCESS - MANAGING DIRECTOR
We have been working with Claire since early 2020. Claire's support has been instrumental in providing clarity in our business over employee policies. We have found this has enormously improved confidence and morale through the COVID pandemic. Claire has a great approach to HR and it is refreshing to be working with a company that is passionate about their product. I couldn't recommend Claire enough. We are looking forward to working together into the future.