HR Support Services are essential to businesses looking to ensure they are treating their employees fairly, ethically and legally. At 1850 we are committed to helping businesses, both large and small, to plan and implement HR policies and procedures that are tailored specifically to them and the individual needs of their business.
Our HR Services are extremely flexible and we pride ourselves upon the fact that we cater to the needs of each individual client.

Upon initial consultation we will be able to ascertain the requirements for your specific business and provide you with tailored recommendations based upon our discussion.
We provide a variety of options ranging from a pay monthly retainer based service whereby we work with you on an ongoing basis providing advice and support as and when you need it to ad hoc project based support.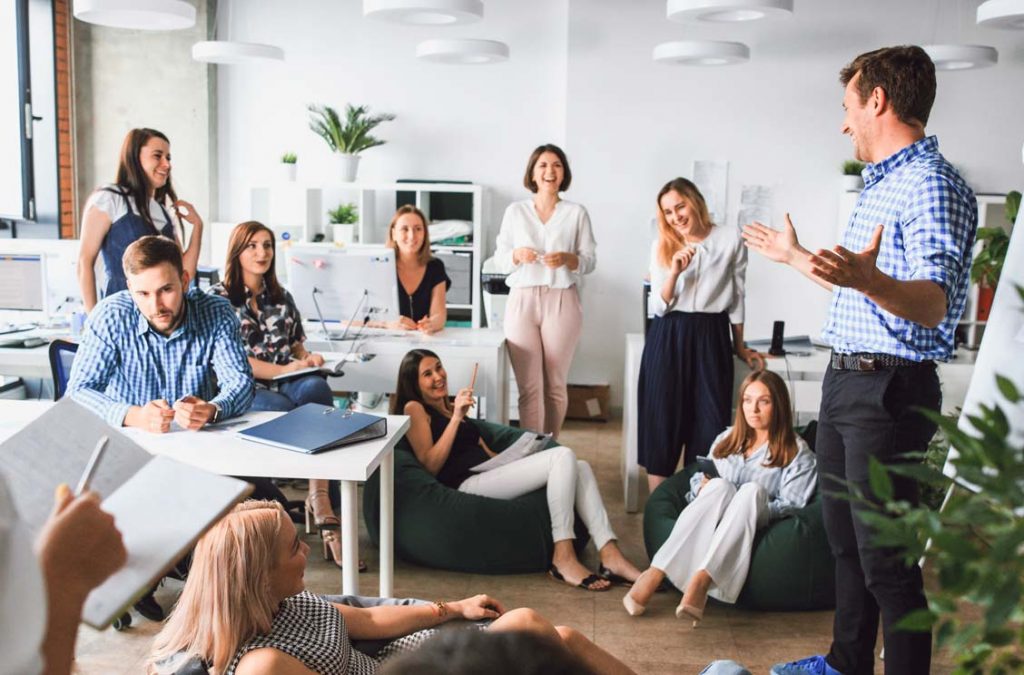 The services that we provide include but are not limited to the following:
We have partnered with two HR software providers in order to be able to offer our clients a system that works for their business. We can offer this as part of our monthly retainer services or as a standalone offering. Introducing an HR system can really shape and change the way you manage your business and helps to drive best performance. Having all your people data in one place will save time and cost on basic admin procedures as well as allowing greater opportunity for reporting and analysing data.

Contact us to discuss the systems and what they can do for your business.
Project Specific Consultancy Services
In addition to the above HR services we also provide a dedicated consultancy service which is specifically for project work or ad hoc services whereby you are looking for specialist assistance on a short term or one off basis.
We are comfortable running the whole project for you or alternatively helping and advising on certain aspects and working alongside your existing team, our flexible approach ensures that we will work within the best manner for your business. Services that are covered include, but are not limited to, the following areas.
Contract and Policy Formation
If you require something that is not included here, please get in touch with us to discuss your requirements 
Complete our form and one of our friendly team will be in touch to discuss your requirements. We promise not to pass your details to any 3rd parties and to treat them securely in accordance with our privacy policy.
Claire has a great deal of technical knowledge and practical HR experience in both the public and private sector. This includes tendering, mobilisation and transformation together with employee relations and dispute resolution. Additionally, Claire combines such technical ability with partnering with the business in aspects such as talent management, organisational design and coaching. Claire works with a high level of integrity and delivers a commendable level of service with confidentiality, focus and attention to detail.
I worked with Claire for almost 5 years. Together we handled many difficult and varied HR cases and transition programmes. I found Claire's support to be invaluable. Her advice is measured, balanced and often challenging. It is always given in a 'no-nonsense' manner, considering the individual circumstance and context of each case. Claire became one of my closest and trusted colleagues and I can highly recommend her services.
I would highly recommend the services of 1850. They were a delight to work with, professional yet approachable, they made the whole process of reviewing our HR policies and documentation straight forward. A task I had been putting off for sometime was not the headache I had envisaged once they reviewed our processes and provided advice on the best way forward. We look forward to continuing to work with Claire and the team on future projects.
STAUNTON ROOK - ACCOUNT DIRECTOR