Business Improvement Consultants
The business world never stands still for long, and this means change is inevitable.
Evolution is necessary if you want to thrive for years to come. If you want your business to be the best it can be in an increasingly uncertain world; you must actively plan, control, and manage change. We've got the expertise to support you in the critical areas that determine the longevity of your business.
Business improvement is all about identifying where your business could do with a shakeup, and figuring out how to make it happen.
We'll help you do this by really getting to know your business and culture and figuring out where things need to change. Then, we'll complete a detailed analysis and create actions that we'll feedback to you in language that you understand.
If you already know what needs changing and are part-way through delivering your business improvement strategy but have hit a snag, we're perfectly positioned to help you get unstuck with our project management solutions.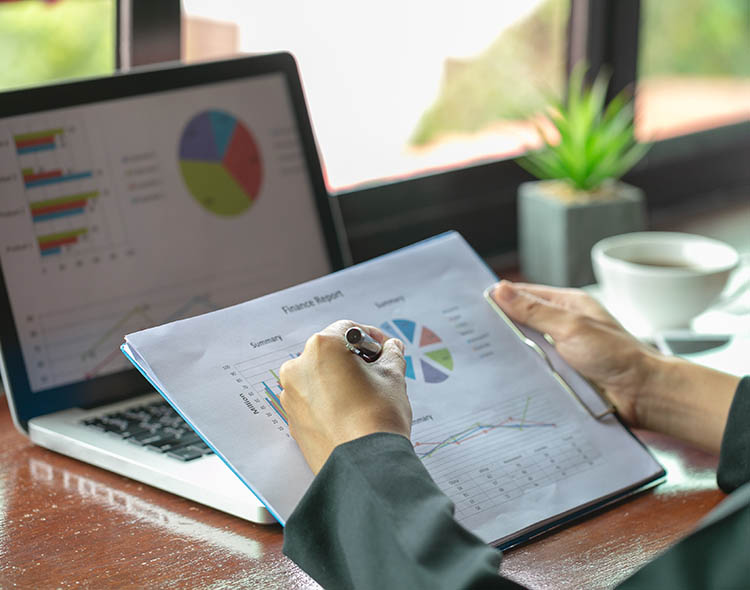 We're fully flexible in the way that we work. This means it's no trouble for us to work in a way that suits your business, whether that's independently or alongside your team.
However you chose to engage us, we'll review your position, determine what (if anything) needs to change and deliver practical recommendations supported by detailed analysis.
Then, it's up to you if you want to implement our recommendations internally or have us support you via our project management solution.
We've got the expertise to deliver business improvements in the following areas:
If you need support in an area of business improvement that's not listed here, we can help!
But first, we'll need to have a chat. This won't be a quick fact-finding call. We want to have a proper conversation with you to really understand your requirements.
Need support with business improvement? We can help!
But first, we'll need to have a chat. This won't be a quick fact-finding call. We want to have a proper conversation with you to really understand your requirements. Complete the form below to request a call back. 
Quick links to our other HR services
I would highly recommend the services of 1850. They were a delight to work with, professional yet approachable, they made the whole process of reviewing our HR policies and documentation straight forward. A task I had been putting off for sometime was not the headache I had envisaged once they reviewed our processes and provided advice on the best way forward. We look forward to continuing to work with Claire and the team on future projects.
STAUNTON ROOK - ACCOUNT DIRECTOR
Claire is amazing! Very helpful and knowledgeable. Always thinks outside the box and has helped me to relax a little whilst taking on my new role in HR. Would definitely recommend to anyone needing support from a professional.
HARMONY - HR ADMINISTRATION ASSISTANT
Claire has been providing out-sourced HR support for my business, supporting everything from contract and policy development (definitely not a handbook!) to consulting on working environment, team structure and culture. She combines her in-depth knowledge of the legal requirements for employers with a refreshing perspective on what it means to be a people-focused business, and how to put that vision into action. If you truly want to put people at the heart of what you do, I would thoroughly recommend working with Claire and her team.
RED THREAD MARKET ACCESS - MANAGING DIRECTOR
We have been working with Claire since early 2020. Claire's support has been instrumental in providing clarity in our business over employee policies. We have found this has enormously improved confidence and morale through the COVID pandemic. Claire has a great approach to HR and it is refreshing to be working with a company that is passionate about their product. I couldn't recommend Claire enough. We are looking forward to working together into the future.