HR Solutions - Taking Care Of Your Business
Our mission is simple: 
We're here to help you put your people first.
We do this by first taking the time to get to know you. Then we'll walk alongside you to understand the nuts and bolts of your business as you lead it to where it needs to be. All the while, we'll make sure that your processes and procedures are compliant, yet practical and, most importantly, human.
"Employee health and wellbeing matters to us, and if it matters to you too we've already got the foundations of a great partnership."
Based in Cheshire and operating across the UK, 1850 Business Solutions was founded on the belief that people determine the success of a business.
Claire Davies – Managing Director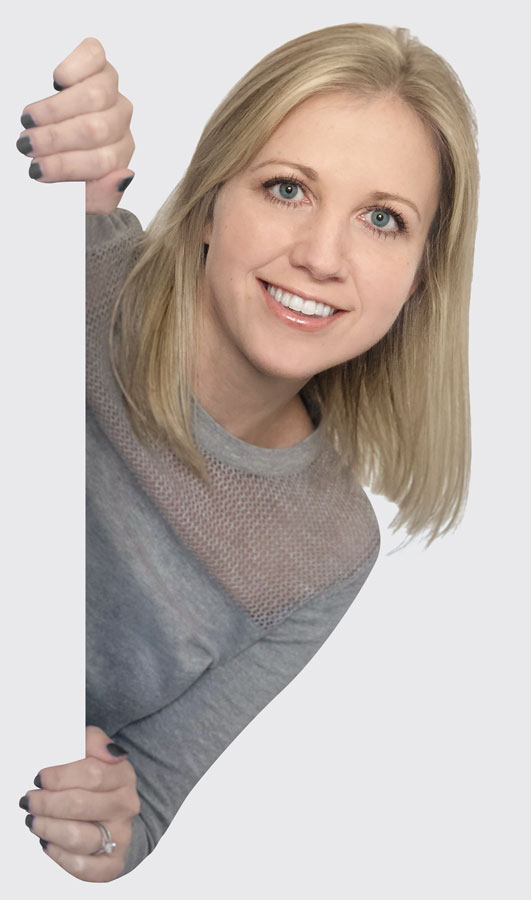 Over the years, Claire has worked for some leading corporate players. However, her passion lies in taking a deep dive into the businesses she supports to help them get the most out of their people, and working with small businesses who champion flexibility and family values.
No easy thing to do in the corporate world. So the only thing to do was start a business, and 1850 was born.
Claire and her growing team use their years of experience and broad skillset to partner with businesses to provide HR support with the human touch. Engagement, welfare, and retention are their priorities now and forever.
HR for humans – 1850 is a family business, and that family ethos permeates everything we do.
Why Choose 1850?​
Flexible HR advice, unique to your business from consultants you know and trust that champions the health and wellbeing of you and your people.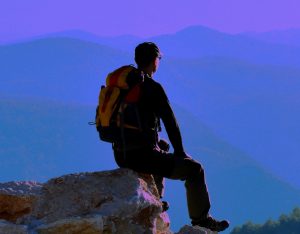 Our Mission
We're here to help you put your people first, as a happier team boosts your bottom line.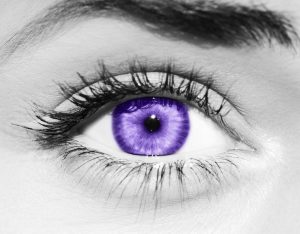 Our Vision
We'll be honest with you and aren't afraid to get into the weeds of your business and challenge you to make it the best it can be.
We named the company after our favourite ski resort, Courchevel 1850
I would highly recommend the services of 1850. They were a delight to work with, professional yet approachable, they made the whole process of reviewing our HR policies and documentation straight forward. A task I had been putting off for sometime was not the headache I had envisaged once they reviewed our processes and provided advice on the best way forward. We look forward to continuing to work with Claire and the team on future projects.
STAUNTON ROOK - ACCOUNT DIRECTOR
Claire is amazing! Very helpful and knowledgeable. Always thinks outside the box and has helped me to relax a little whilst taking on my new role in HR. Would definitely recommend to anyone needing support from a professional.
HARMONY - HR ADMINISTRATION ASSISTANT
Claire has been providing out-sourced HR support for my business, supporting everything from contract and policy development (definitely not a handbook!) to consulting on working environment, team structure and culture. She combines her in-depth knowledge of the legal requirements for employers with a refreshing perspective on what it means to be a people-focused business, and how to put that vision into action. If you truly want to put people at the heart of what you do, I would thoroughly recommend working with Claire and her team.
RED THREAD MARKET ACCESS - MANAGING DIRECTOR
We have been working with Claire since early 2020. Claire's support has been instrumental in providing clarity in our business over employee policies. We have found this has enormously improved confidence and morale through the COVID pandemic. Claire has a great approach to HR and it is refreshing to be working with a company that is passionate about their product. I couldn't recommend Claire enough. We are looking forward to working together into the future.
Fill in the form, and we will give you a call. We promise not to pass your details to any 3rd parties and to treat them securely in accordance with our privacy policy.